About Our Practice
Located in the heart of Yorkshire, Trinity House Orthodontics offers a wide range of orthodontic services.
We opened our first practice in Hemsworth in 1997. From then on, we've continuously improved our practice by investing in high-end equipment and providing our patients with unmatched customer service.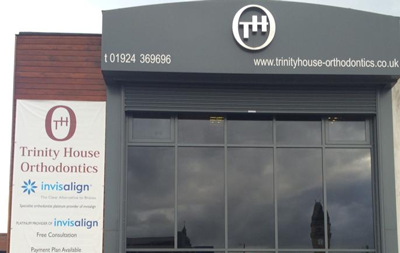 Why us?
Find out what sets our talented team apart.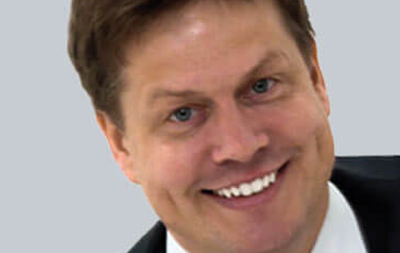 Meet Dr Dirk Schuth
Our Specialist Orthodontist, Dr Dirk Schuth, has been straightening smiles for more than 25 years.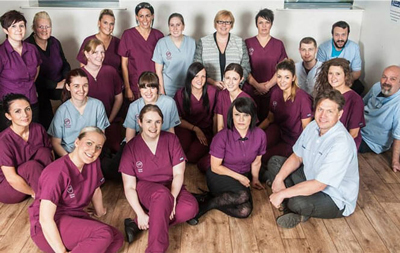 Meet the team
Get to know the friendly team of people who will help you achieve your dream smile at Trinity House Orthodontics.