Smile gallery
Want to know what it's like to be a patient at Trinity House Orthodontics? Let our former patients show and tell you!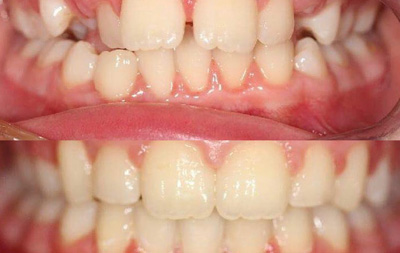 Before and afters
Check out the results of our hard work and dedication by looking at the brand new smiles of our patients.
Testimonials
Hear it straight from our patients. Find out what they love about Trinity House Orthodontics and the people behind it.